www.zenoah-blackbox.co.uk
Engine Kill Switch - Products
All black boxes are hand built and if required can be built to suite specific requirements to suite even more aplications
Designed for easy Installation, Plug the Futaba male end into a spare chanel on the receiver, link the silicon cable lead to the existing engine kill switch, Secure black box and cables and your ready to go. It even incorporates a lead for a personal transponder to be plugged into if required.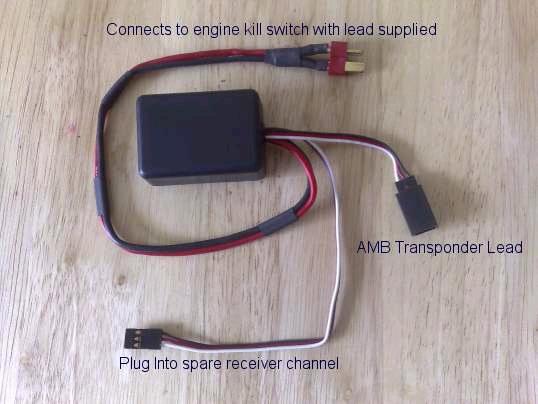 We are working on a new "mini" Budget model kill switch which will be more compact and lighter. will be housed in a smaller enclosure and sealed from the elements. The standard version will not have a seperate AMB transponder lead or quick release connectors as featured in the above model but will still offer the same level of protection required on power failure, at a budget price!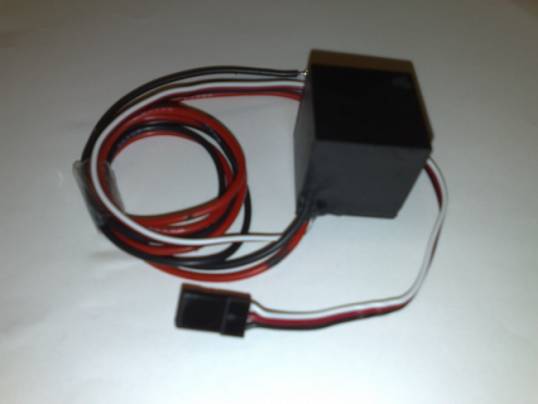 The budget model will have a retail price of 19.95 Including Postage.
The average repair cost to a model involved in a high speed run away can easily exceeds £100 on parts alone.